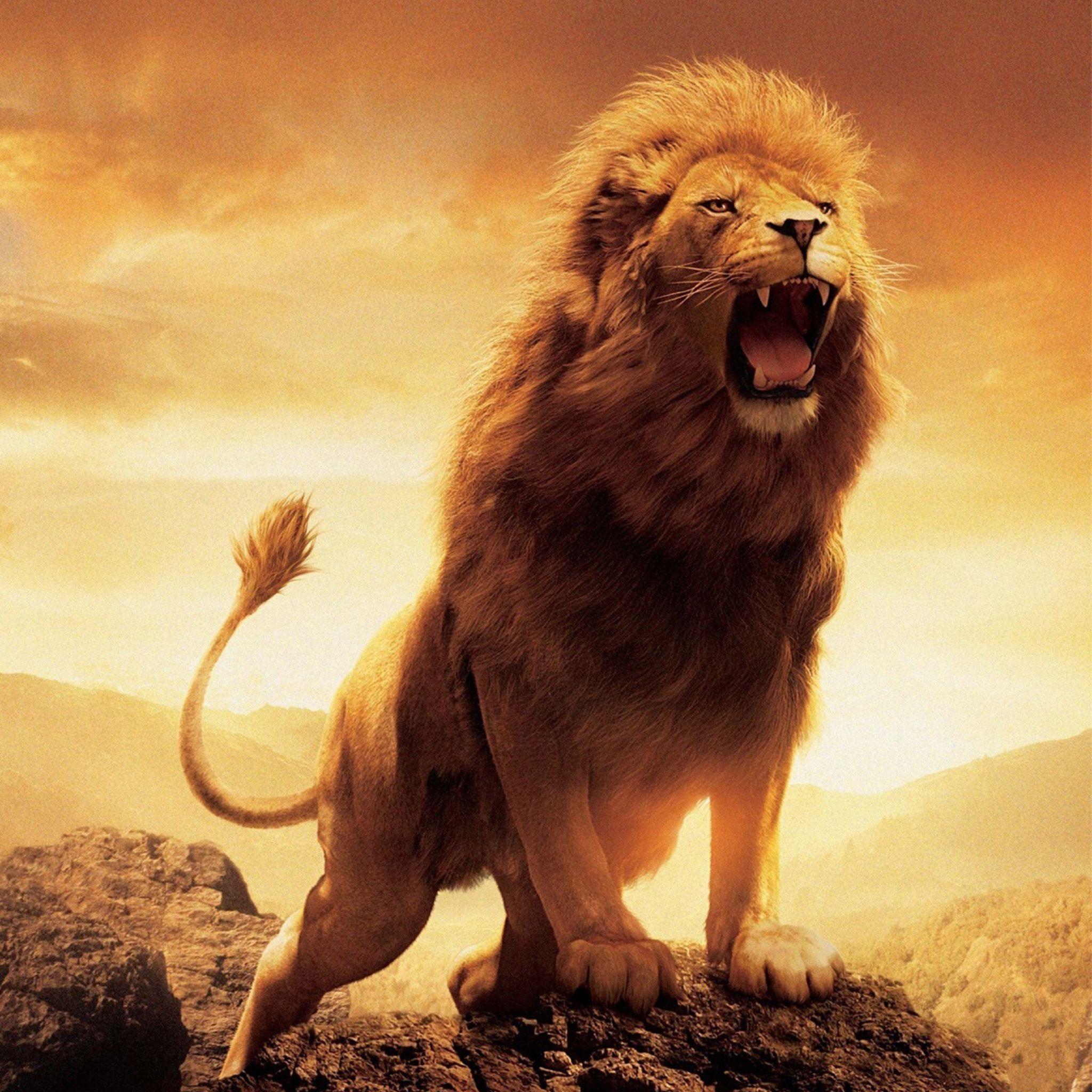 He tore through the atmosphere for me! He wanted me to know the depths of His fierce love for me!
"I will seek what was lost and bring back what was driven away, bind up the broken and strengthen what was sick." Ezekiel 34:16a
In 1998, the church I was attending was putting out original worship music. So at the request of the congregation we did a live worship album. What an experience it was to be a part. We spent many weeks practicing the music and getting prepared. The people came. The Holy Spirit was definitely present.
We were singing the last song, which was about God's holiness. I was worshipping, looking toward the sky, when, all of a sudden, it was as if a white screen dropped down. It was like I was watching a movie; only I was in it.
I saw an image of my Heavenly Father and my children. I heard the Father gently whisper, "We have forgiven you, now you need to forgive yourself." With that, it ended. He tore through the atmosphere for me! He wanted me to know the depths of His fierce love for me!
You see, after having abortions, one of the hardest things to do is to forgive yourself and receive God's forgiveness and His love.
I was in awe of what God had shown me. I shared this with my closest friend and she asked the question, "Are you going to finally forgive yourself?" How could I forgive myself or receive His forgiveness? I mean, I murdered my unborn children, how do you get past that? How does God?
Even after that glorious experience, I continued resisting receiving His forgiveness and still was not able to forgive myself. I lived in shame for another twelve long years. I was running from the one who loved me most. I was looking for a love that no man could ever fulfill, making self-destructive choices. Four abusive relationships later, going back and forth from God to the world, I found myself in the darkest of pits–so deep and dark, I could barely see a glimmer of light to find my way out. But, in the distance, a glow was there calling me out.
When I started walking toward that flicker of light, Jesus, He changed me. It was a strenuous and back-breaking process to say the least. All I can say is that it was worth the pain I had to go through to get out of the dark and into His glorious light.
God's Word says, "Where can I go from Your Spirit? Or where can I flee from Your presence? If I ascend into heaven, You are there; If I make my bed in hell, behold, You are there." Psalm 139:7, 8.
I had sure made my bed in hell. But God…
I want you to know, sons and daughters, if you are struggling to receive His forgiveness and fierce love, He will stop at nothing to get you back. He wants you to know His unfailing love. Most importantly, to receive it! What amazes me is He chases us down, He seeks us out. There is a song I love called, "Fierce". Take a moment to listen. His love is relentless in His pursuit. He is fighting for us. He battles our adversary and our free will. Even with those odds, He doesn't stop. I pray you find comfort in knowing that. I thank God that He never stopped pursuing me through those dark years. His love will miraculously change your life. He is my Champion!
Heavenly Father, thank you for never giving up on us and Your fierce love that never ceases. Help us to receive Your love and return to You with a love just as fierce in our pursuit of You. In Jesus' name, Amen.
Deeper Still is a ministry that offers free weekend retreats for women who have had abortions and the men who fathered children lost to abortion. If you have had an abortion and would like more information about our retreats, please go to www.GoDeeperStill.org to find a retreat close to you.